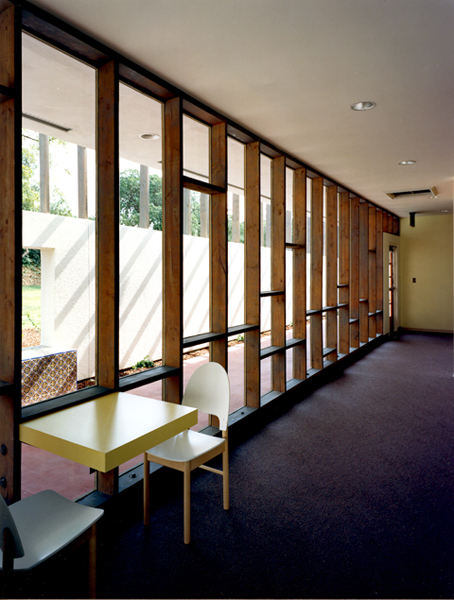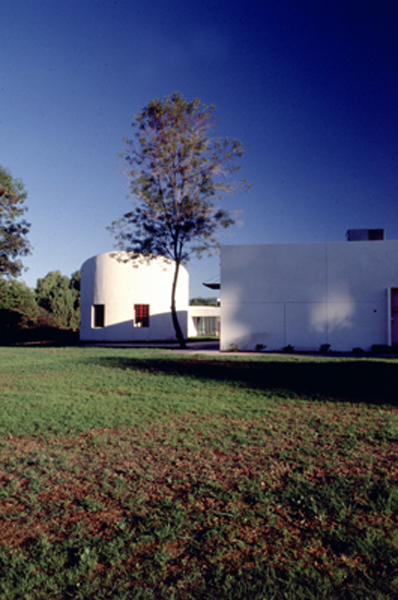 Lemon Grove Senior Center
This 11,000 square foot community center is located in a two-acre park in a residential neighborhood. The building's program includes a multipurpose auditorium with a commercial kitchen, a day care center, a library, and administrative offices.
The center's visitors are first greeted by a garden path, a ceramic tile bench, and an unassuming garden wall. The garden wall serves several purposes. From outside it appears most private, clearly communicating that a special realm exists within. From within, it serves as a datum and provides a sense of enclosure.
Together, the building volumes, garden wall, and landscape orchestrate a series of multipurpose outdoor spaces, promoting social interaction, and capitalizing on the fair southern California climate.
This project received two AIA Honor Awards.
FRIEDSON STUDIO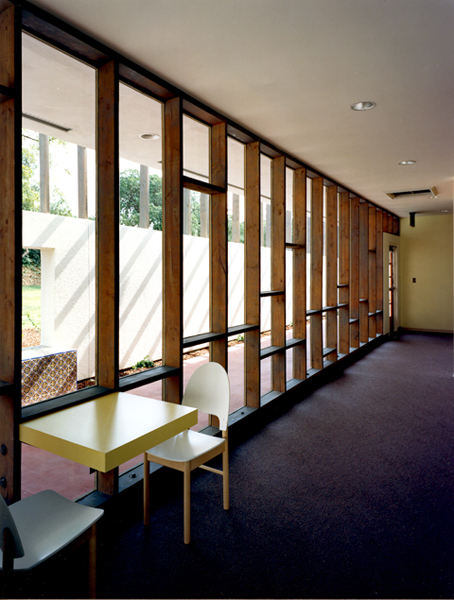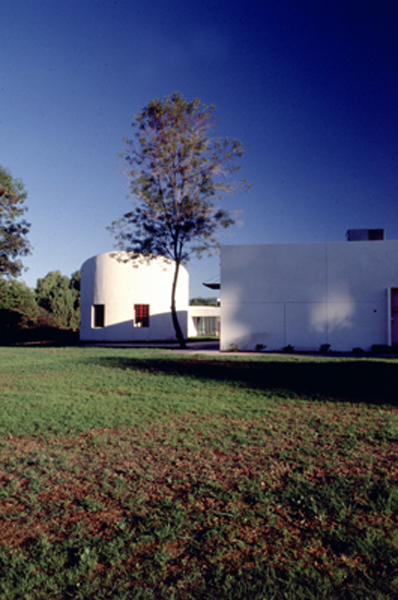 Credits
PIC/Design Principal: Richard Benton Friedson, FAIA
Photography: Richard Benton Friedson, FAIA
Association: Richard Friedson/The Visions Studio