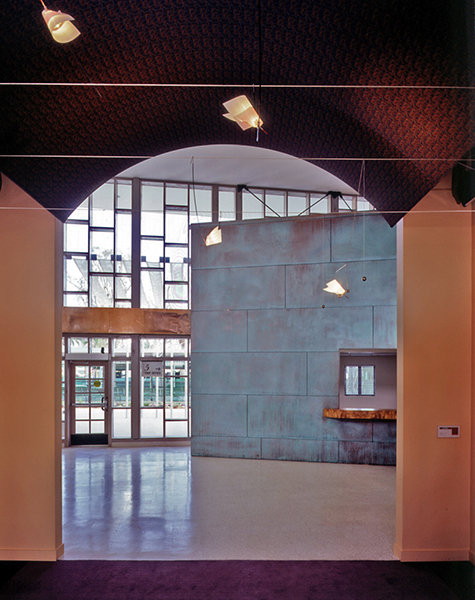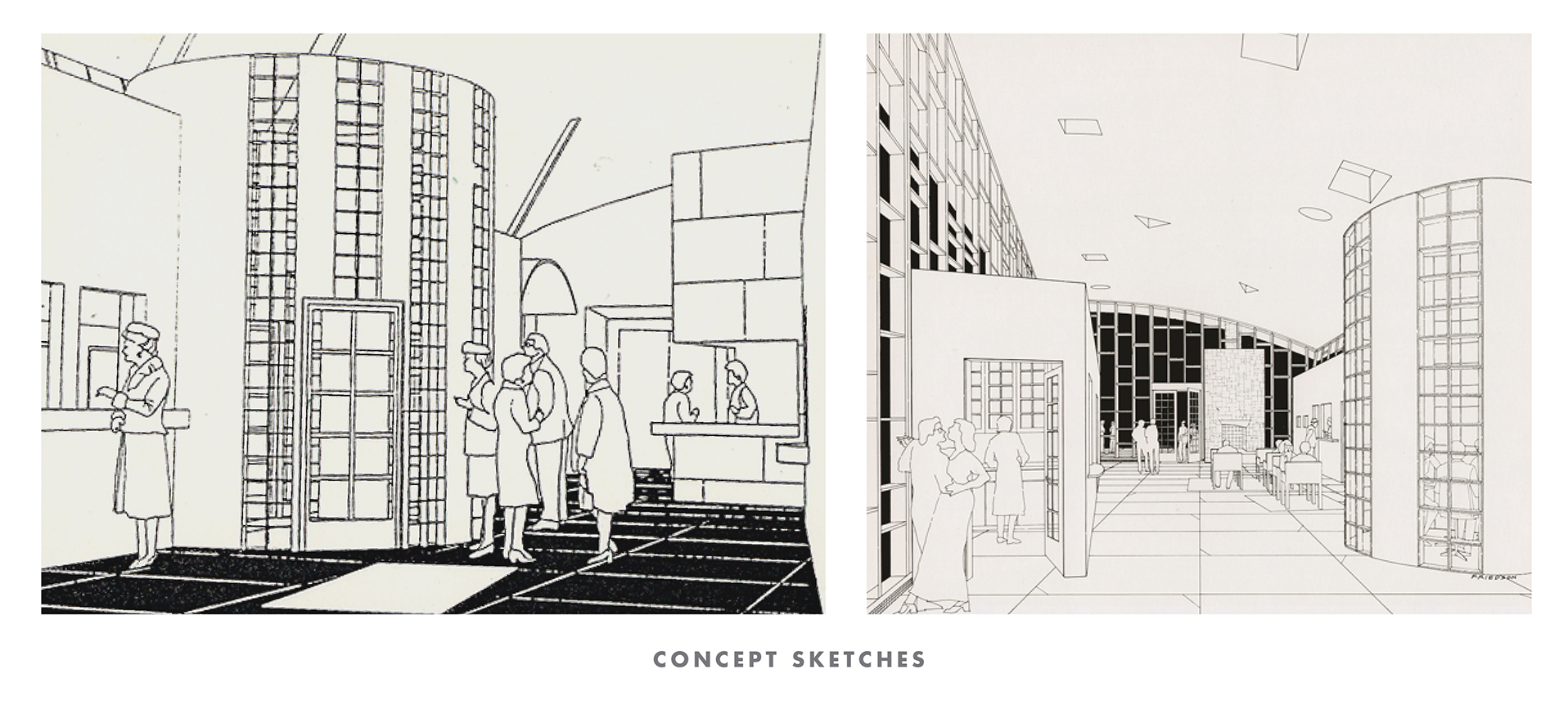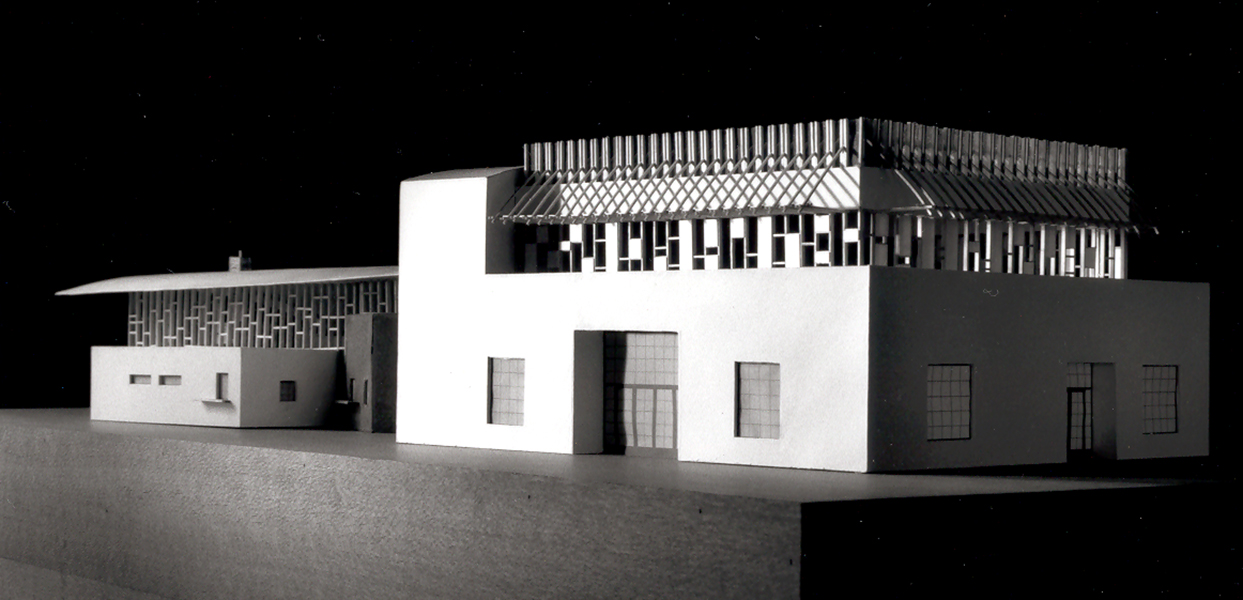 Norman Park Senior Center
This 16,000, two-level community center provides educational, informational, recreational, and social services to senior citizens and the community at large. The facility is composed of classrooms, a divisible multipurpose auditorium, a commercial kitchen, administrative offices, a library and reading room, and support spaces. Located at a transition point between the urban and residential fabric of Chula Vista, the center makes most use of the adjoining Norman Park, and provides an urban edge to the street.
The homogeneity of the program is reduced by representing major uses with separate, distinguishable volumes. This approach improves the legibility of the place while creating a village-like atmosphere of indoor and outdoor streets and courtyards. Inside and outside coexist equitably in this fair climate. Common-place materials such as wood, cement plaster, and glass combine with an array of stones, tiles, and metals to provide variety and richness.
This project received an AIA Honor Award and was featured in Architecture Magazine.
FRIEDSON STUDIO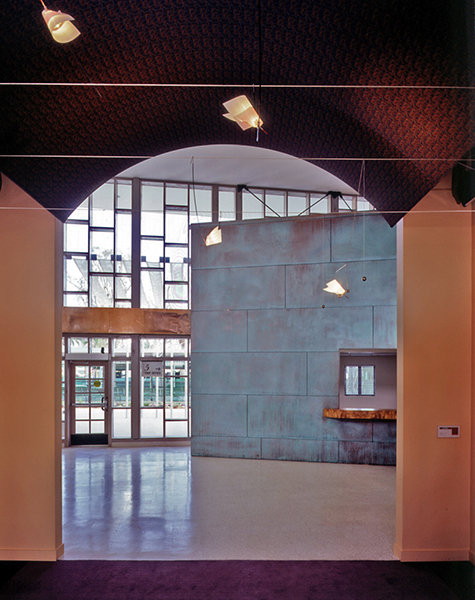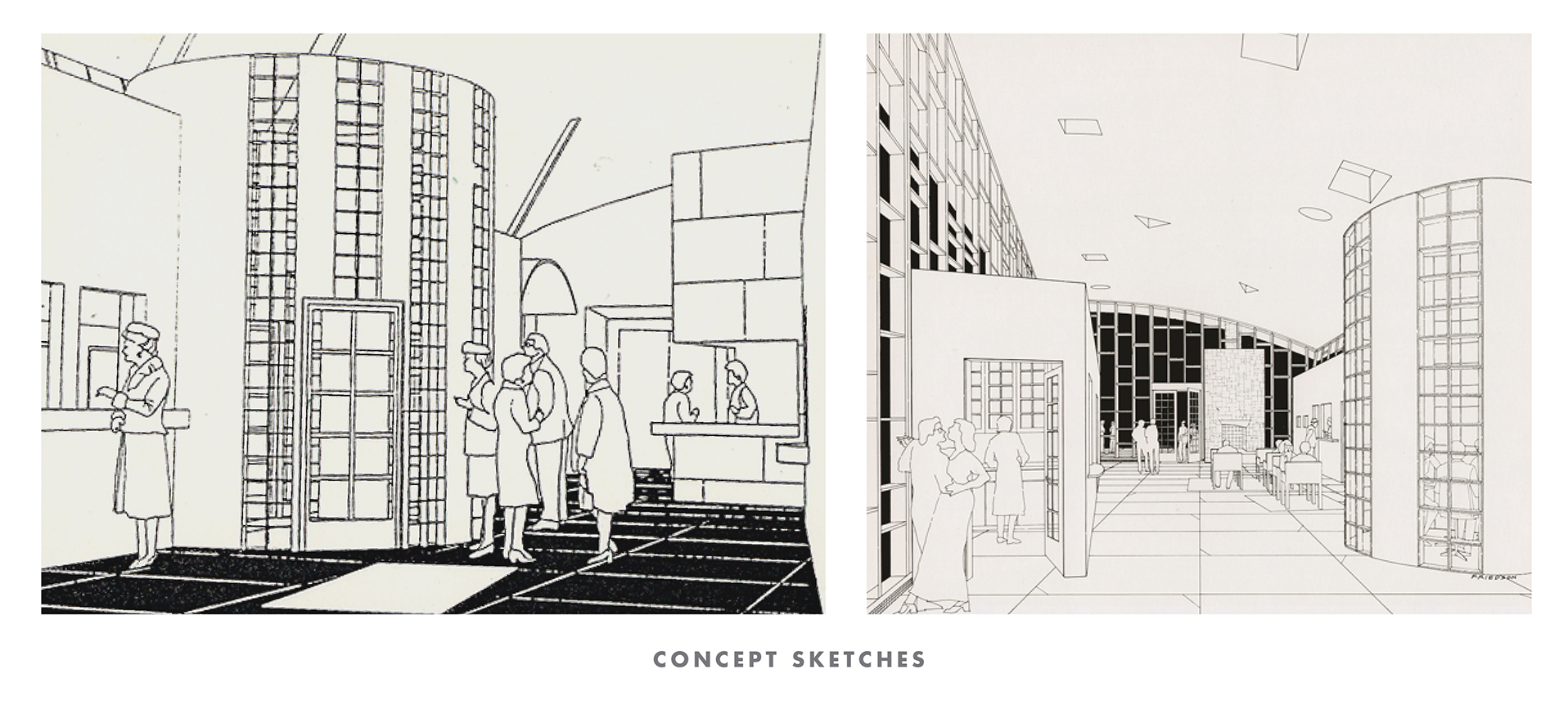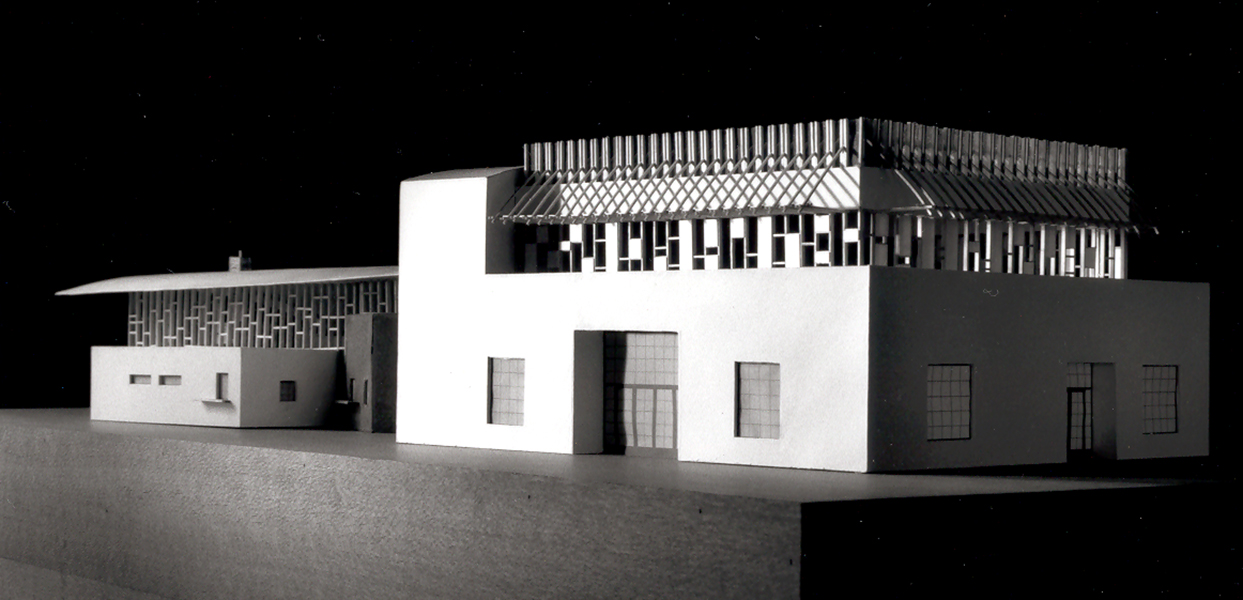 Credits
PIC/Design Principal: Richard Benton Friedson, FAIA
Photographer: Sandra Williams
Association: Richard Friedson/The Visions Studio